15458 W. Hardy Rd. Houston, TX 77060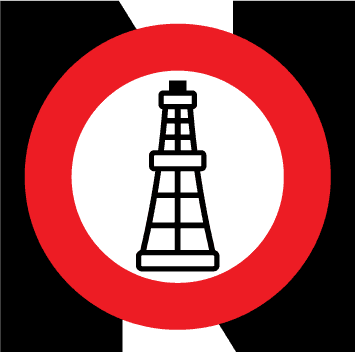 Serving the oil patch since 1997 .. one client at a time!
Replacement Oilfield Parts
Forum Energy Tools & AOT
Oil Nation Inc. stocks a full inventory of oilfield handing tools and replacement parts. Our Die & Insert inventory will save you time by immediate turnaround time.
---
Replacement Parts List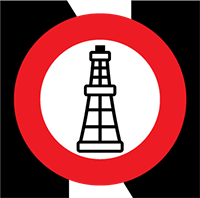 OIl Nation Inc. stocks replacement Dies & Inserts for all OEM Equipment for Tongs & Slips.
Contact the Oil Nation Inc team for any questions or stock inventory.
Oil Nation Inc. started as Dies and Inserts manufacturing company as the tradition continues. Today we continue to stock an extensive inventory of most OEM replacement oilfield brands. View a full list of dies & inserts.
Top